About Tangent Sweden
Have you just left Ladies Circle?
Do you want to continue the community and friendship you had in LC?
Want to continue with a national and international networking?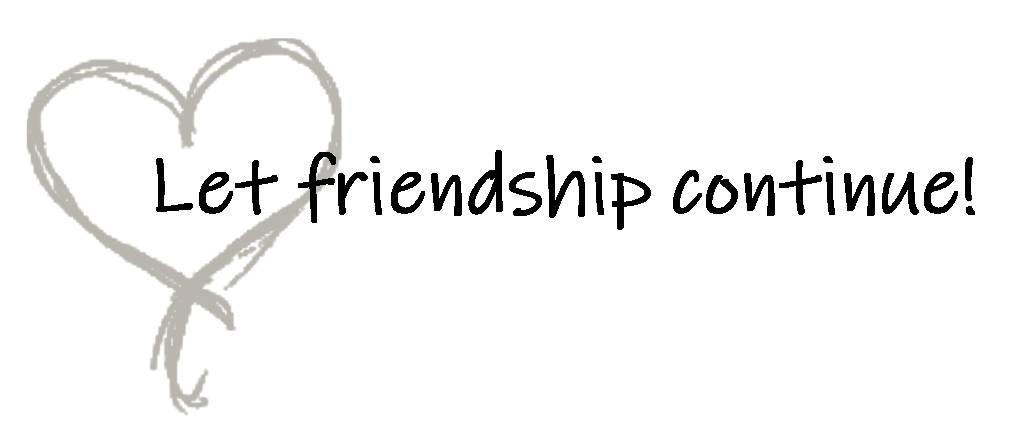 Then Tangent is right for you!
We continue to build on LC's motto "Friendship and service"
and our motto is "Let friendship continue"
Members of Tangent are earlier members of Ladies Circle who wants to continue networking, build friendship and contribute to charity in different ways.
You choose at what level you want to put your commitment.
You can either be a member of Tangent Sweden or join one of our local clubs. Since 2012, you can charter local clubs so you can more than happy to gather some former eLCs and form a club.
Tangent, like LC, has a National Board. It is chosen by the members on the Annual General Meeting (AGM).
The the Annual General Meeting (AGM) is in Sweden Side by side with Ladies Circle, Round Table and Old Tablers.
We also have a half year meeting (HYM) in the autumn where all members are invited to a national half-year meeting. HYM is a weekend we in Sweden spend Side by side with Old Tablers. The meeting is often visited by many international guests, ie members from Tangent and Old Tabler's (Ex-tablers, Club 41) members.
As a member of Tangent you have of course a standing invitation to the activities we arrange, a newsletter comes out regularly and you get login to our website where you can take part of our network and what happens in the organization. We have a good cooperation with our sister organizations OT, LC & RT, which leads to joint activities.
Tangent are represented in many Ladies Circle 41 Internationel countries. Tangent Club Internationeel (TCI) was chartred at the AGM in Korsör Danmark in May 2014.

Warm Welcome to Tangent Sweden!